IDS initial design studio & works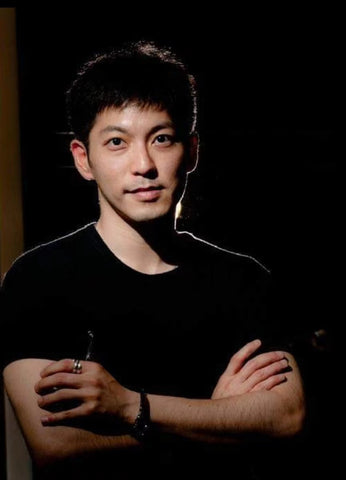 Founder:
My name is Henry and am from Hong Kong. I have been in the interior decoration business and tailor made fixture business for 10+ years. Out of passion in making things I started IDS studio & works as a new venture.
During my university years in Vancouver BC, photography had been my hobby. Once upon a time I even dreamt of being a photographer only soon enought to realize I am just not talent enough. Instead, over the years I finally developed serious GAS syndrome and have been happily addicted by it.
Company Goal:
IDS was created from the development of a fun project out of passion and I believe it should stay that way for sometime. Realistically, for a company that only design and sell a few products do not need to grow that much. More importantly, I do love seeing more Leica users (both professional and enthusiast) appreciate my creations as much as I do. Satisfaction comes from your acknowledgement.
Currently there really is no real business plan that's why I don't associated my new company name / brand with any particular industry. "IDS" (initial for "Initial Design Studio") leaves me room to design and manufacture other products in the future. At the moment I will stick to my passion on photography and see where it will leads me.
Leica film camera version of the grip will be avaliabe in no time! stay tune.  I do hope you will like it as much as the M10 / M11 grip as well.